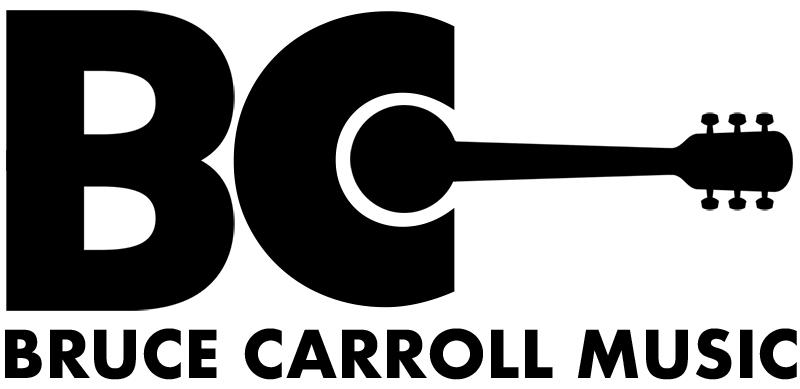 Bruce Carroll Music
We helped award winning singer/songwriter Bruce Carrroll update his branding and website to increase his online presence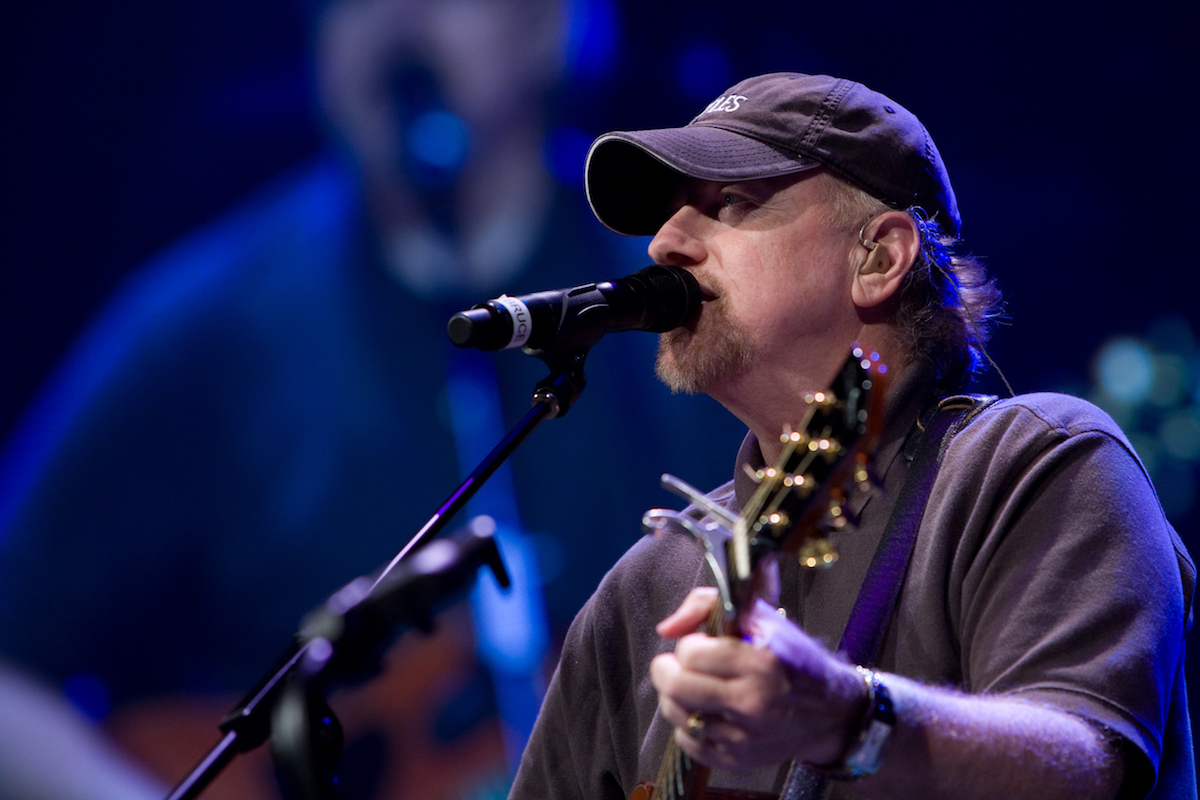 Project Details
Bruce required a new website and updated branding to help increase his online and offline presence. Bruce took advantage of our web design service and we created a place for Bruce to promote his current and past musical projects, and his work in the Christian community. Upcoming events are displayed in a calendar, and Bruce can post updates to his blog. The website uses responsive design to adapt to varying screen sizes, and makes use of the available space in unique ways throughout the design.
We handle the web hosting for Bruce's site, allowing Bruce can focus on making music instead of managing a web server.
Using our VOIP telephone service Bruce is able to have phone numbers in multiple cities that all route to one number. This enabled Bruce to have a national presence without the need to maintain an office at each location.
Visit Bruce Carroll Music